Students today face issues no other generation has faced. They're simultaenously more connected and more confused than ever before.
In Gathering Students, we create spaces for students to truly connect with other students while finding purpose for their lives.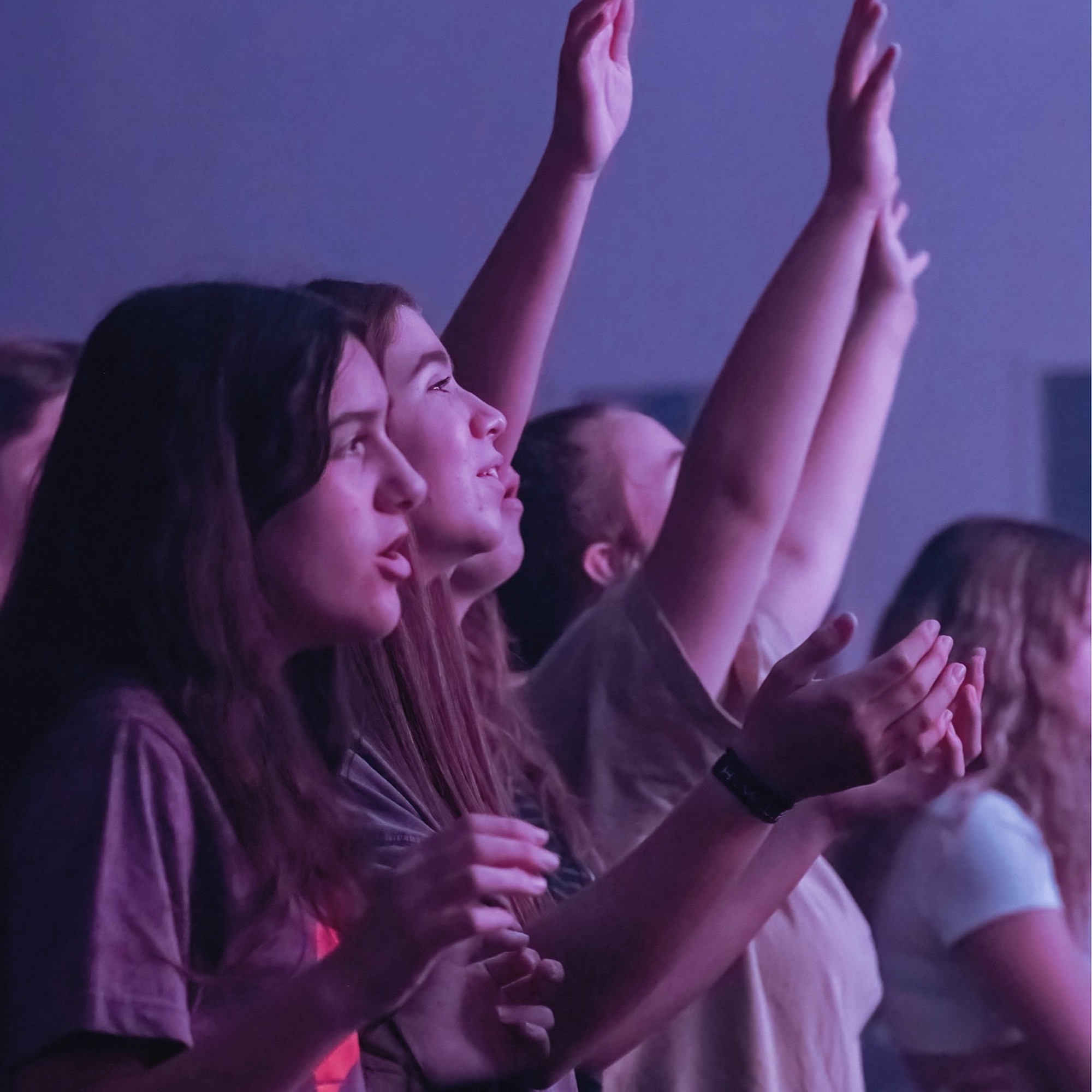 Sundays | 5-7pm
Teenagers can change the world if we let them.
Our goal is to empower students with the hope and purpose they get in Jesus so they can make a true difference in their schools.
Gathering Students meets each Sunday from 5-7pm in the cafeteria at Valley Vista High School (15550 N Parkview Place).
Every week we have food, authentic worship, and a message geared to where they are in life. We then give students the opportunity to meet in smaller grade and gender based Groups to talk about how what they're learning about Jesus changes their everyday life.
Your student will be welcomed and loved no matter their story.
Our leaders will become partners in raising Christ-centered students.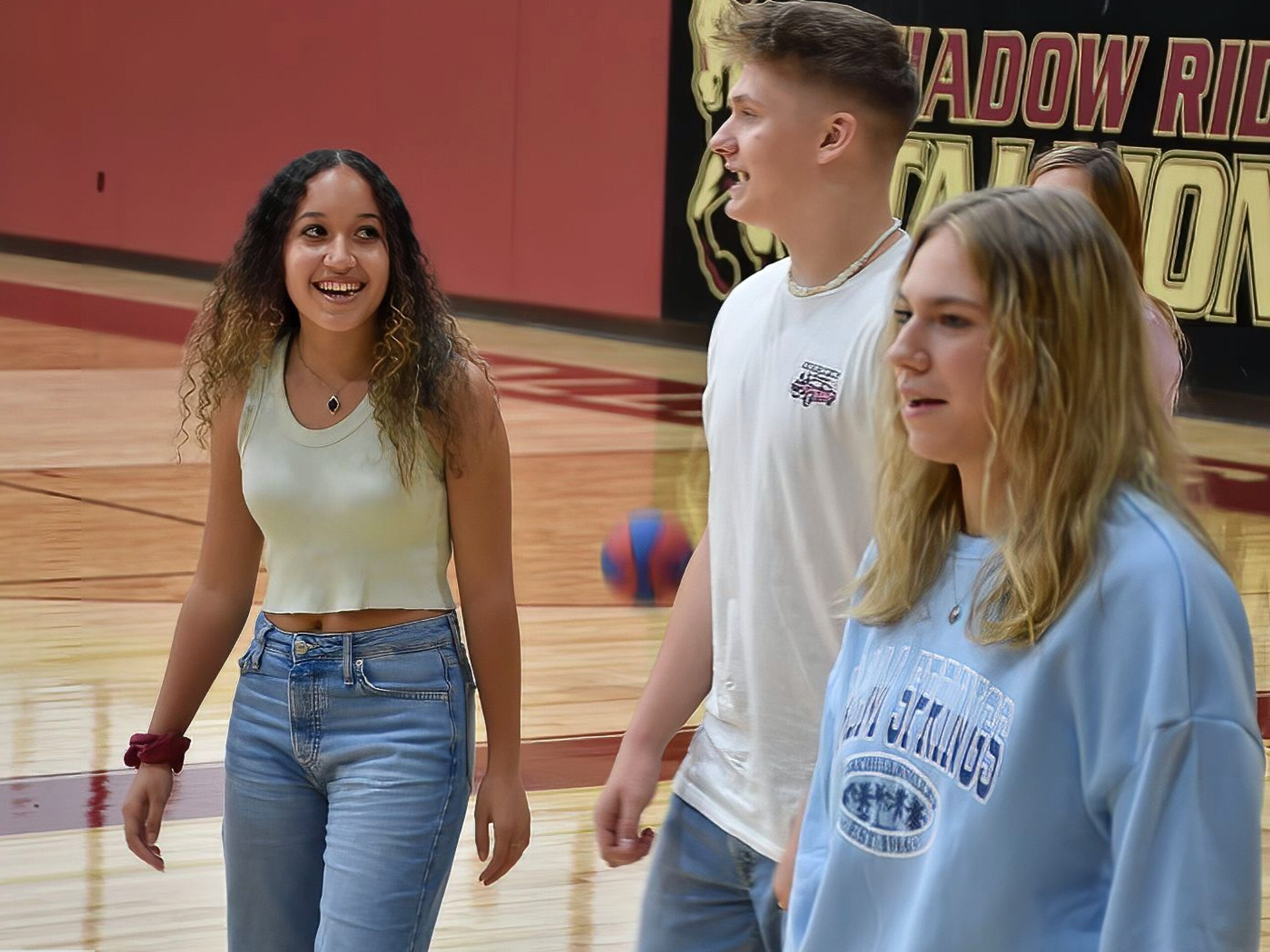 Your student will know they are loved, even when they make mistakes.
Your student will find their purpose and a community to support them.
Have
questions
about Gathering Students?