You can help someone find
purpose and belonging.
When you give to The Gathering, you help support the normal, everyday ministry of our church. Your gifts allow us to step into the messy and awkward parts of life and help people get connected into a faith that helps them live the life they were created to live.
For that – we thank you.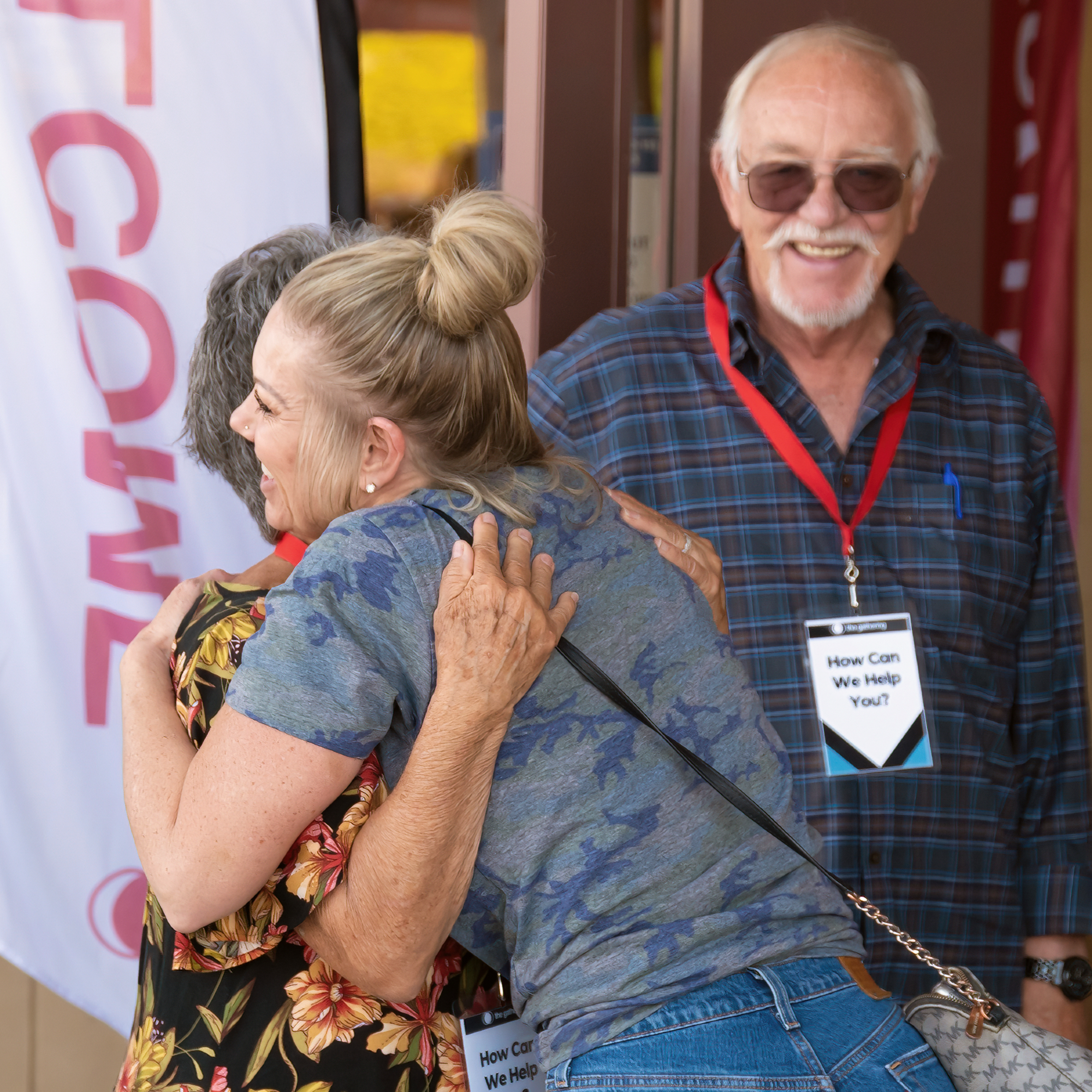 Give Online
In life, we often automate the important things in our budget – our mortgage, gym membership, and car payments. With online giving, you can set up an automated gift to recur at whatever interval fits your budget. You can also give one-time gifts through ACH withdrawal, debit card, or credit card.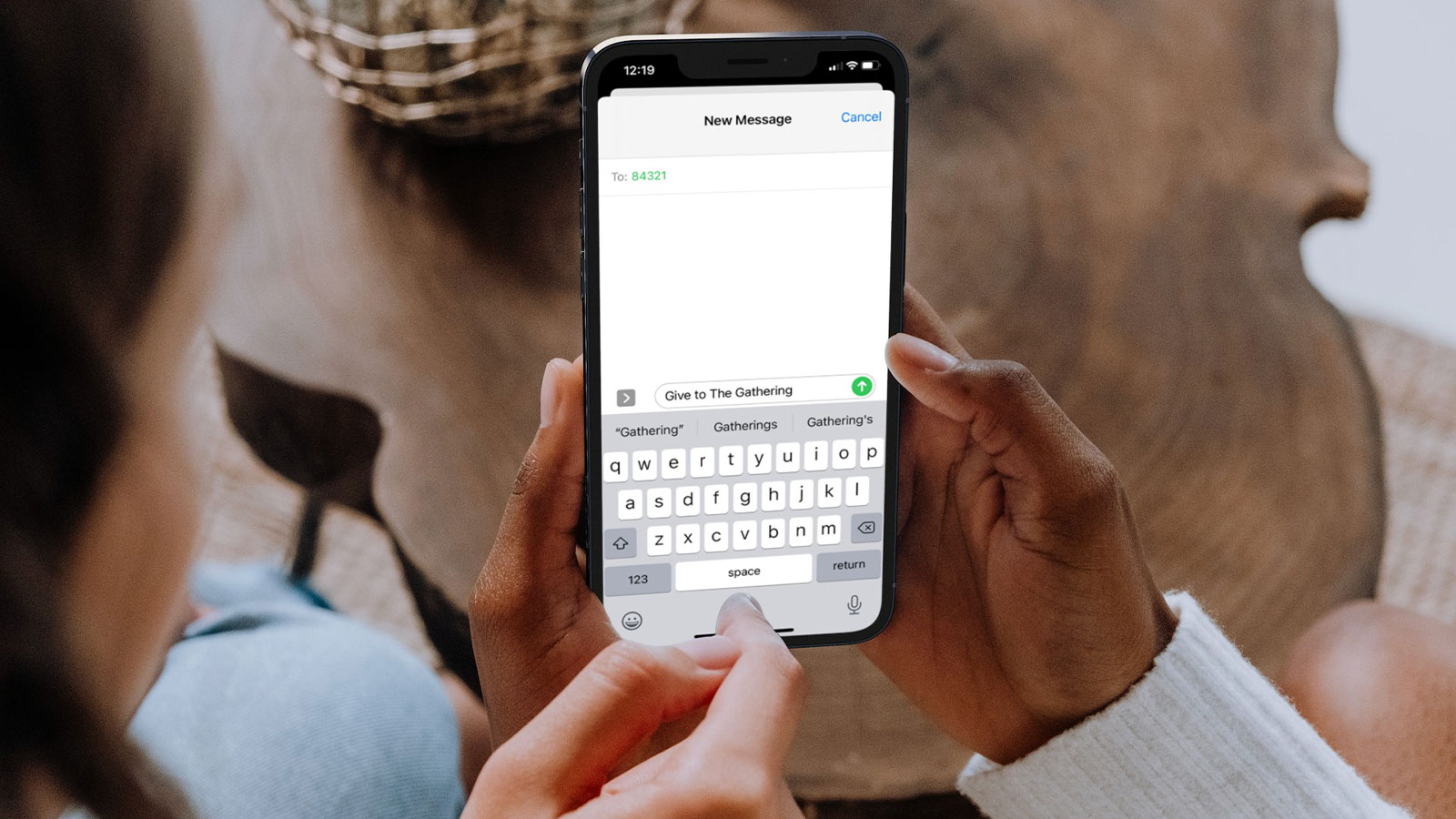 Give through Text
You can give directly from your phone. Click the button below to open a text message in your texting app. You can also send a text to 84321.
Once you send the text, you'll get instructions back on how to set up your account and give securely through your phone.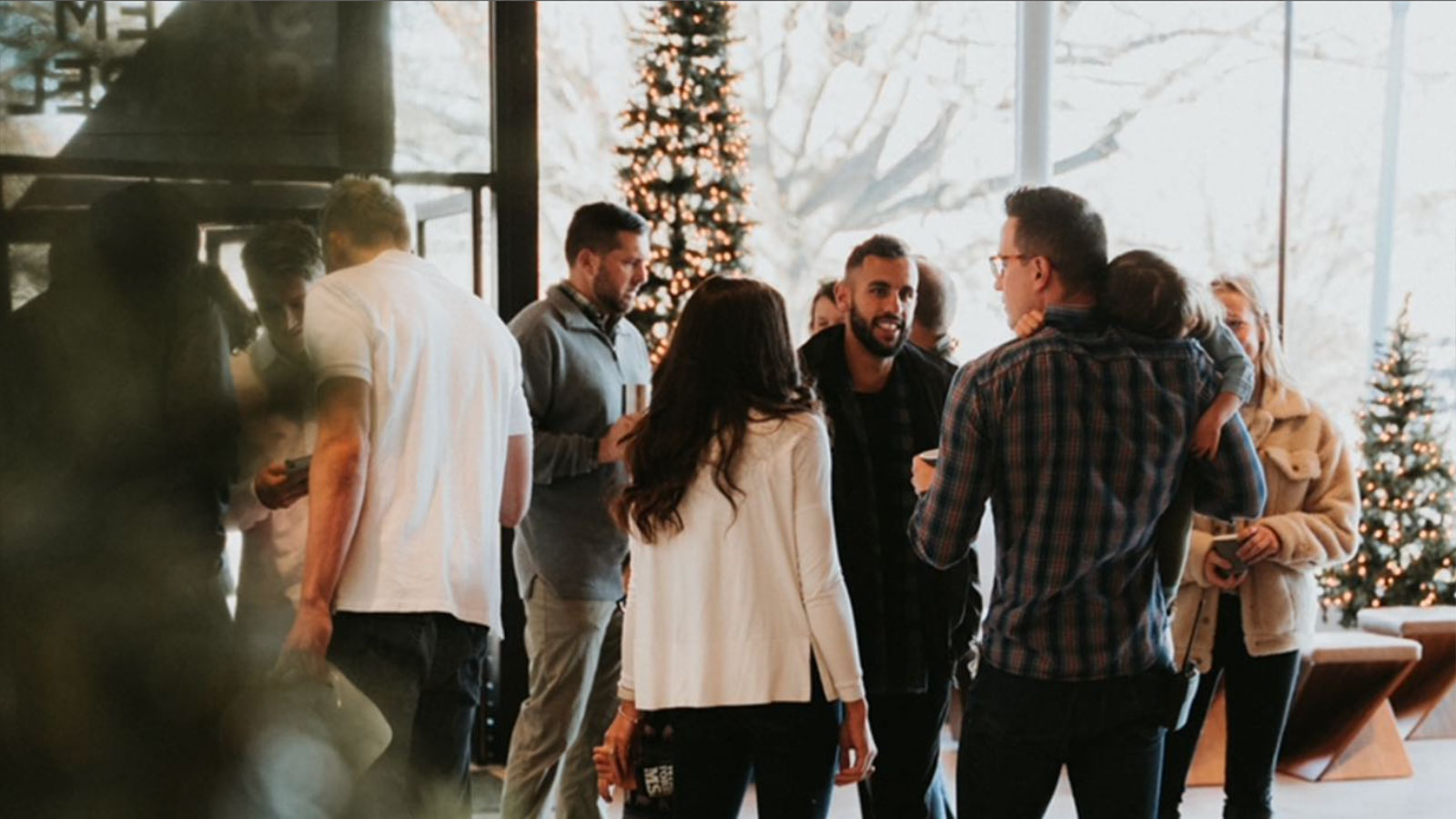 Give on Sunday
If you prefer to give your gift in person, we have boxes available where you can drop your gift off during the Sunday worship experience.